Palazzo Casanova is a dream we wish to share with you.
For over 400 years it has never stopped to enchant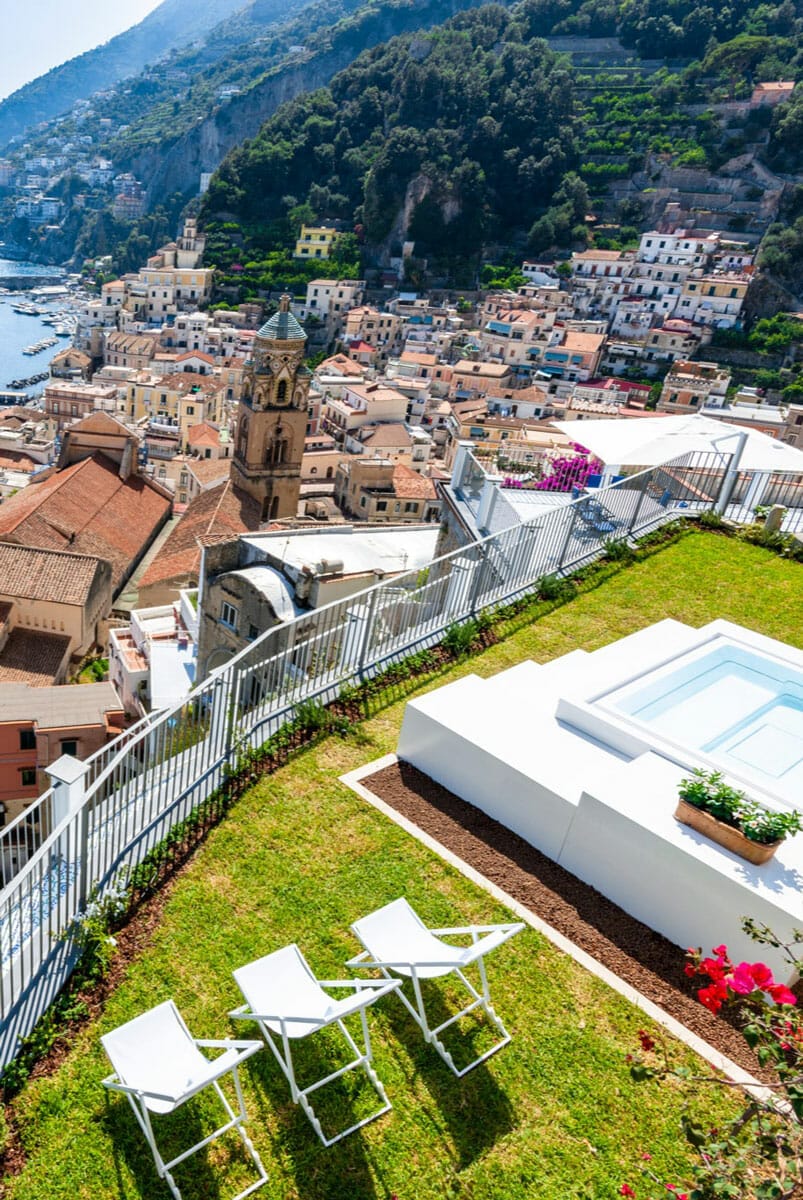 Palazzo Casanova is a luxury villa dating back to 1600 at least( some sources suggest the year 1400). It directly faces the sun and the sea and has unbeatable views of the Amalfi coast. Palazzo Casanova is a 300 square-meter residence, which can accommodate up to 8 people. It has an outdoor jacuzzi, private terraces with sea view, air conditioning, heating and wi-fi internet access.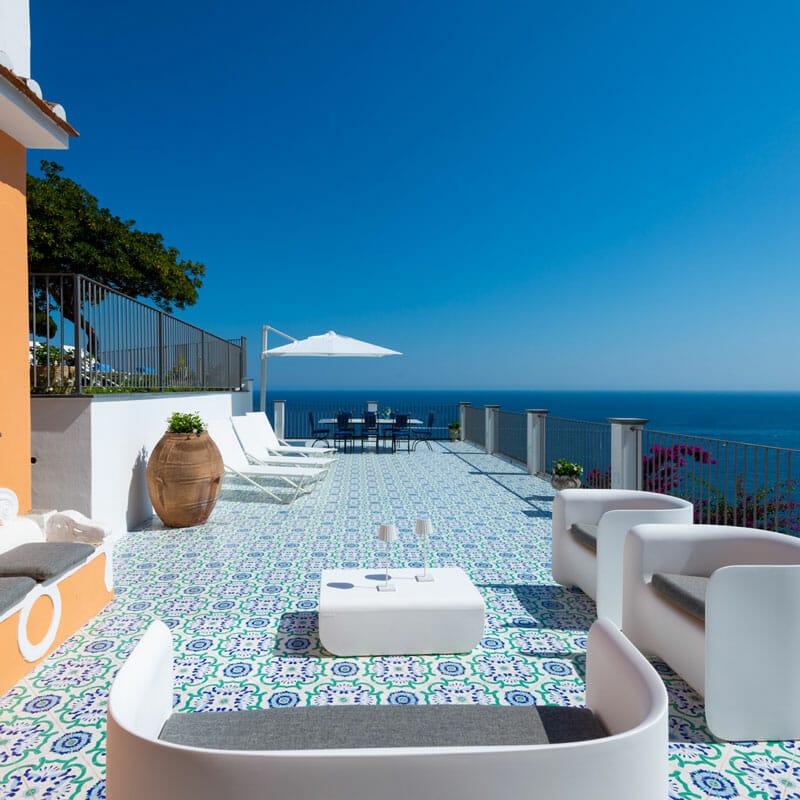 Suspended between the blue sky and blue Amalfi sea, this ancient residence will leave you breathless and will enrapture you with its timeless charm.
Its poignant sunset will paint your dinners on the terrace overlooking the immensity of the sea. You will be charmed by the cosy home atmosphere that has been welcoming the guests of the Casanova family for centuries. The Casanovas have made hospitality their main vocation.
A historic, noble residence surrounded by gorgeous views in the heart of Amalfi.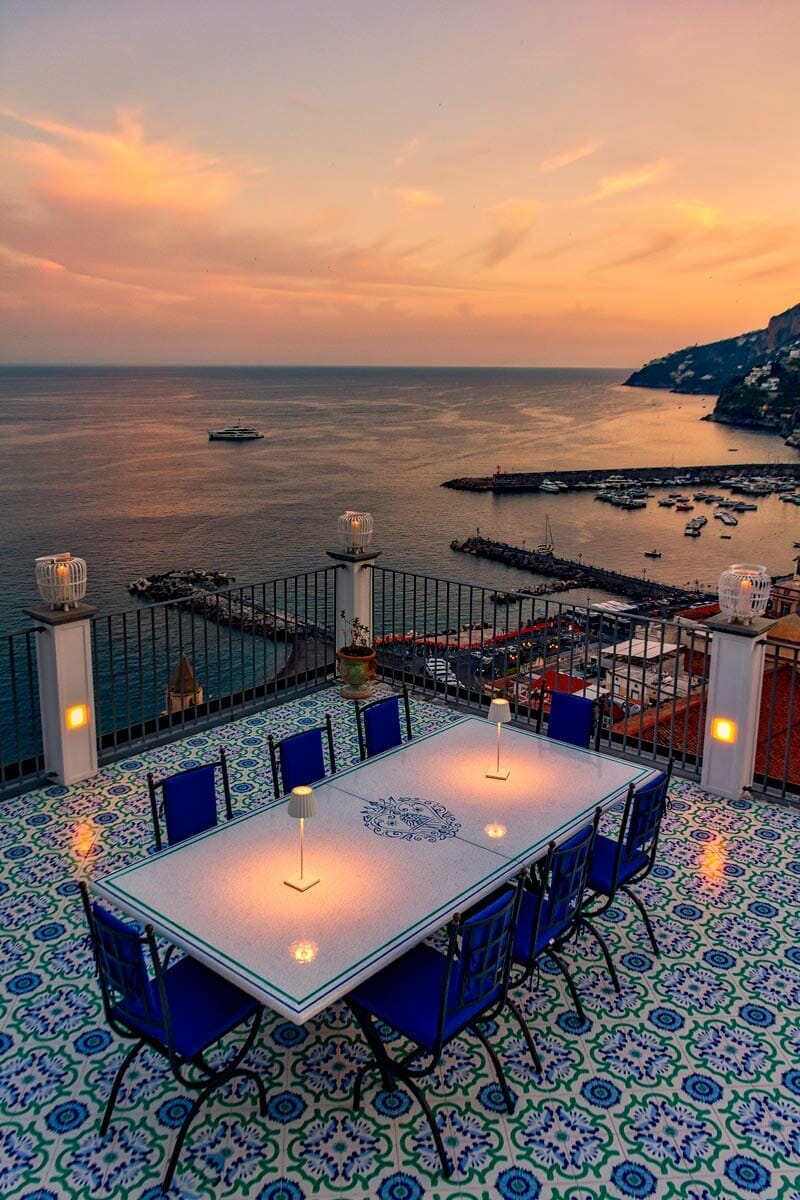 Check availability and book without any additional commision.
Servces
Enjoy your stay in total relaxation with all the comforts you need

4 Bedrooms
All equipped with private bathroom and air conditioning

Jacuzzi
Outdoor bath for 6-8 people with sea view
Air conditioning
All rooms are equipped with air conditioning

Laundry room
Equipped with washer,dryer and ironing board

300 meters from town center
Very close to the town center with shops, beaches and bus stop.

2 larges terraces overlooking the sea
These are equipped with sofa, tables, chairs and sunshades
Wi-Fi
Fast wi-fi access is available in all rooms
Concierge service
We will be happy to help you with your requests
Would you like further information?
Salita sopramuro, 36 84011 Amalfi SA